Sunday Schedule
Worship each Sunday @ 10:30 am
Bible Study for all ages @ 9:15 am
The 10:30 am service will continue to be streamed each Sunday via Facebook LIVE.
VACATION BIBLE SCHOOL
For children who have completed Kindergarten through 5th grade. (Preschool VBS is for volunteers' children only.)
Nos complace anunciar que la Primera Iglesia Bautista de Floresville (FBCF) ofrecerá una experiencia de estudio bíblico en español/ESL durante la Escuela Bíblica de Vacaciones (EBV). Responda a este correo electrónico si ya se ha registrado, pero prefiere que su hijo asista a la opción en español. Nuestra VBS es de 8:30 a. m. a 12:00 p. m. del 12 al 16 de junio de 2023, para niños que han completado el kindergarten hasta el quinto grado.
¡Gracias!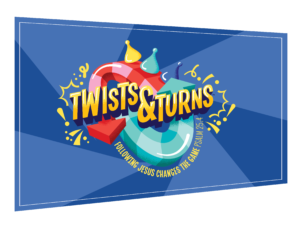 First Baptist Church
of Floresville
Because He first loved us.
Ongoing Bible Studies
Sundays at 9:15 am
Bible Study for ALL Ages
Click
HERE
for more information.